Tips for better digital photos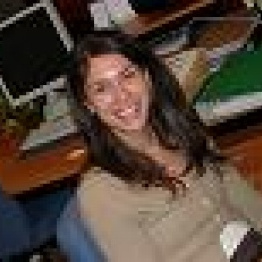 We´ve just released our newest product DeleteFIX Photo, a deleted photo recovery software. To celebrate I thought I'd present some top tips for taking better digital photos. I hope you´ll give them a shot ;)
Pick a single subject

Often times if there are multiple subjects in a photo it can be confusing to the viewer. To avoid a cluttered picture, choose one clear subject in front of an attractive and interesting background.

Use the Macro Mode

If your digital camera has a macro mode, use it! This special feature will allow you to get really close-up to your subject to take detailed photos. A good way to experiment with this tool is to take some nature shots that involve intricate textures and colors, like flowers or butterflies.

Hint: The macro mode button is easy to locate by its flower icon.

Try a tripod

Unless you have an exceptionally steady hand you've probably already been disappointed by blurry photos on a few occasions. A tripod will keep your camera absolutely still for portraits or close-up shots. There are a variety of light-weight and inexpensive tripods available.

Use web 2.0 resources

There are many fabulous sites dedicated to digital photography techniques and digital photo sharing. Be sure to take advantage of these sites where you can share your photos and tips with fellow photogs and receive valuable feedback. Check out Flickr .

Photo Recovery, Deleted Photos.

If you accidentally delete a photo that you want back or cannot access your photos for any reason, use DeleteFIX Photo to quickly recover deleted photos and save them to your computer.