Learn how to repair a damaged accdb or mdb file yourself:
You can't open a Microsoft Access database because it's corrupted.
A table or form has become inaccessible.
Some records in a table are blank.
Any problem related to corrupted databases.
Practical information provided by technicians, but intended for use by any Microsoft Access user.
By David Cimadevilla - Jun 4, 2020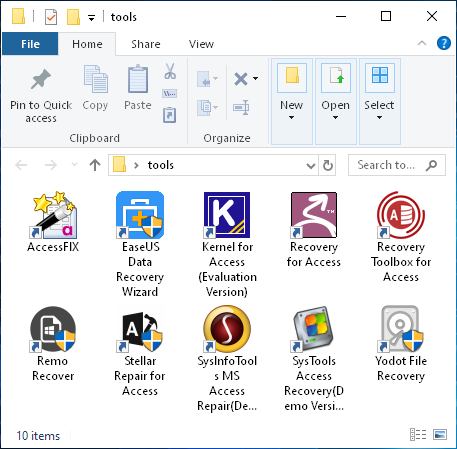 By David Cimadevilla - Nov 12, 2019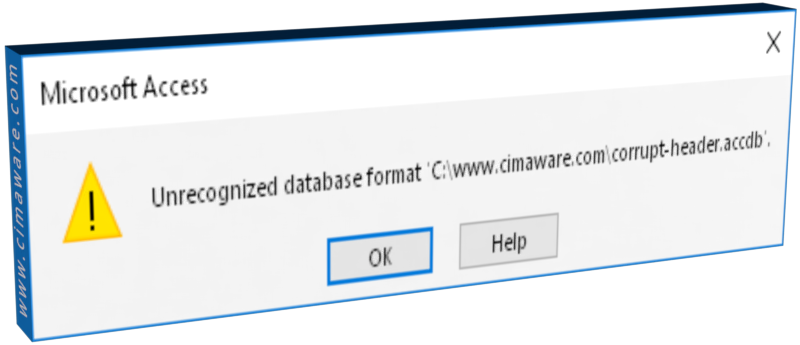 By David Cimadevilla - Jul 19, 2019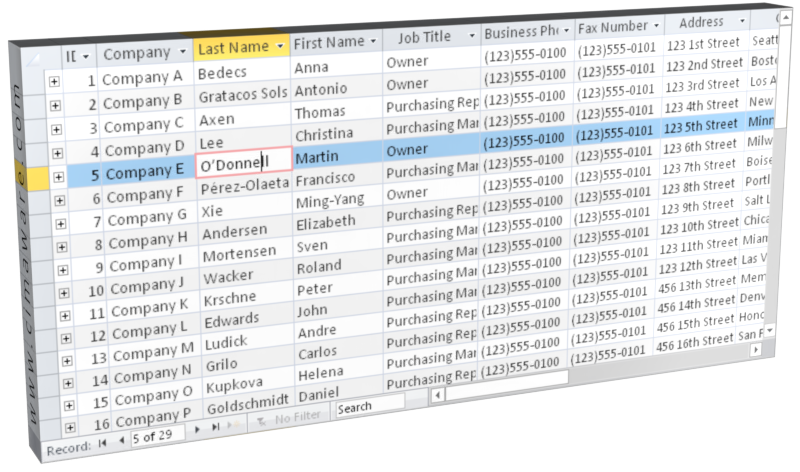 By David Cimadevilla - Jul 19, 2019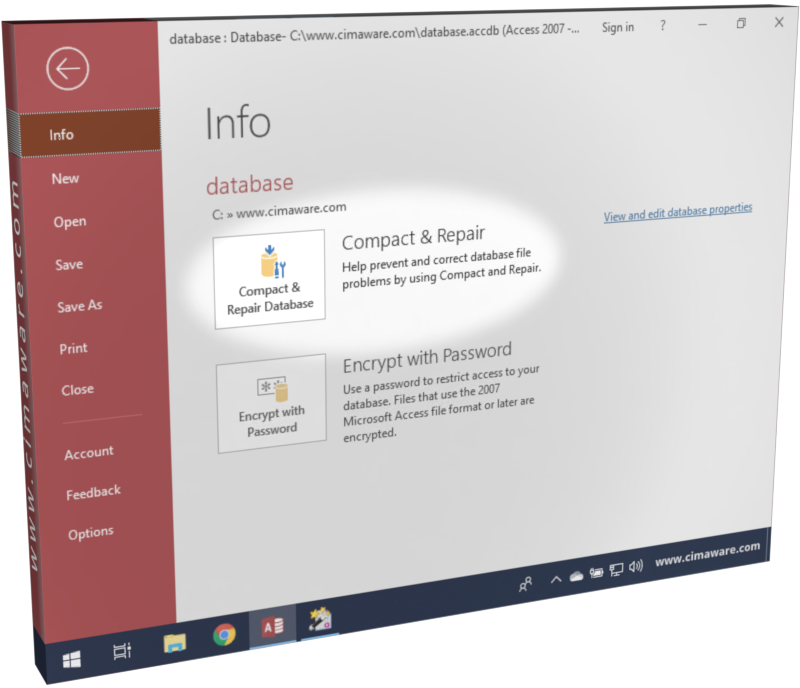 By David Cimadevilla - Jul 19, 2019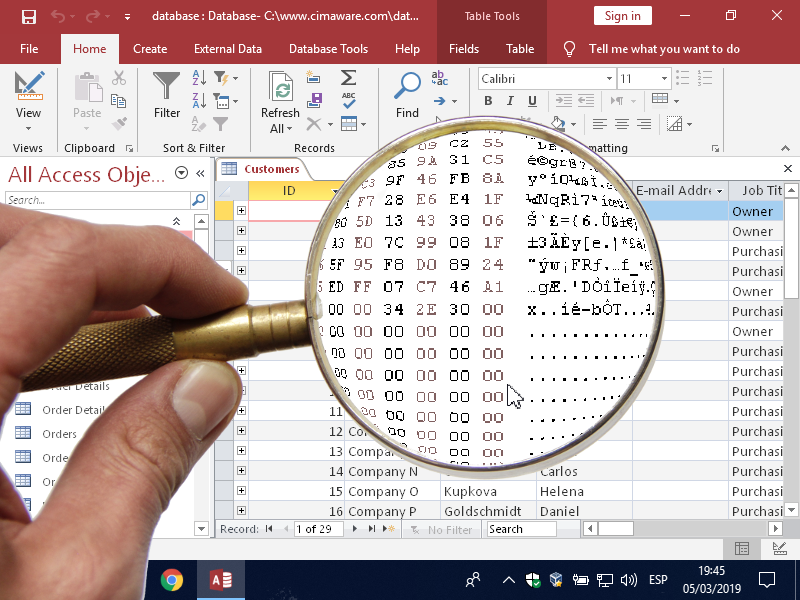 By David Cimadevilla - Jul 19, 2019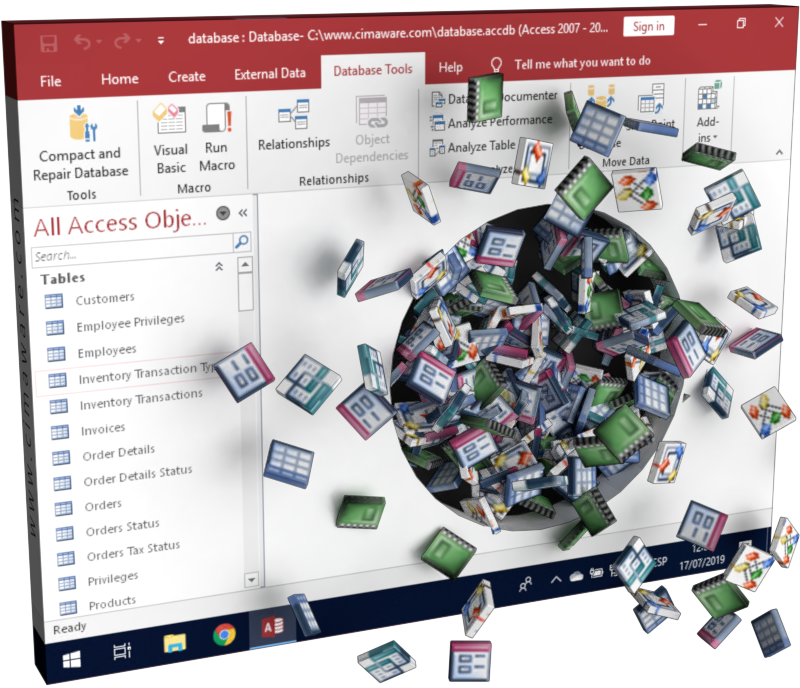 By David Cimadevilla - Jul 19, 2019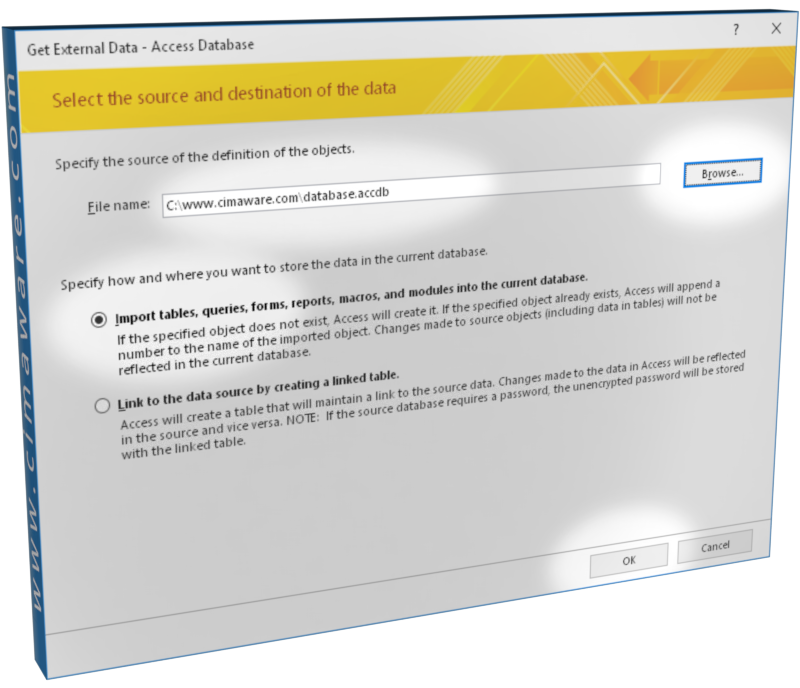 By David Cimadevilla - Jul 19, 2019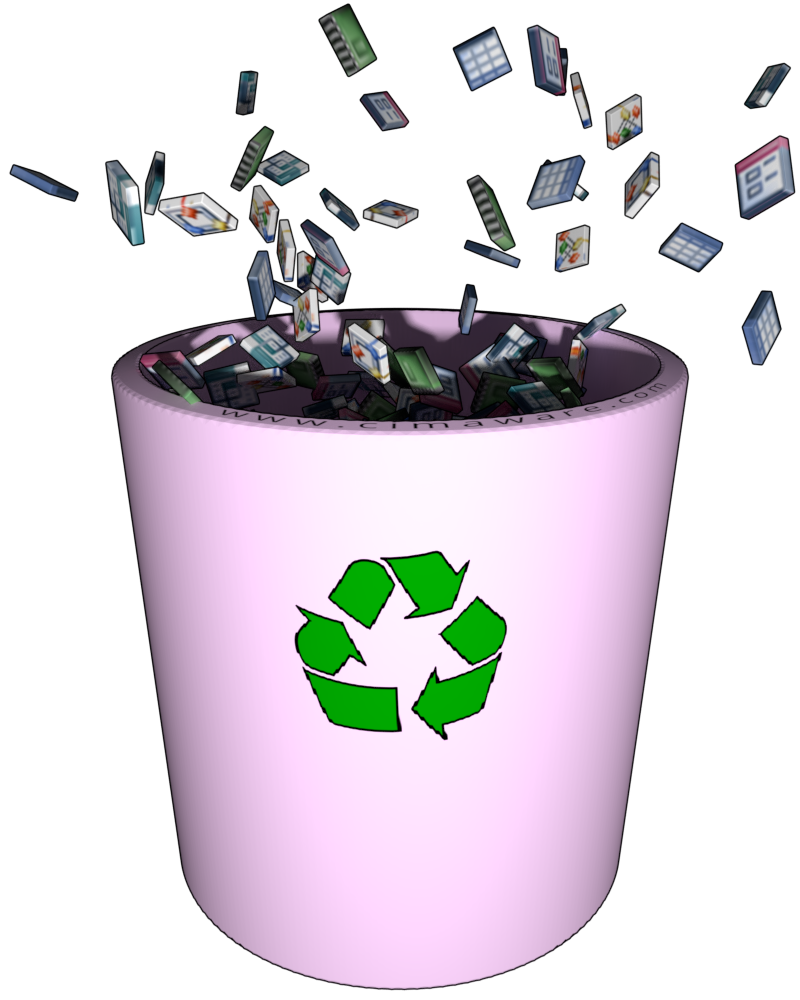 By David Cimadevilla - Jul 19, 2019