Articles about Microsoft Word
These exclusive articles are a free gift with WordFIX, our file repair tool. We hope you will find these pieces useful as they have been written by our special guest authors.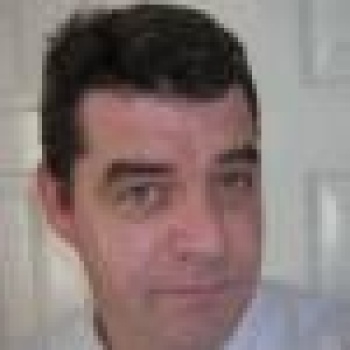 Following on from my successful article "7 Top tips for Microsoft Word", here are 7 more really useful tips. Don't work harder, work smarter!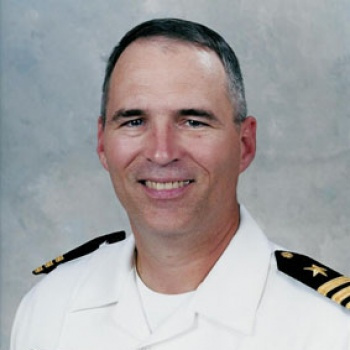 This article shows you how you can incorporate interactive check boxes in unprotected Word documents. The process involves creating a pair of AutoText entries consisting of a MACROBUTTON field that displays a symbol (a cleared or a checked box) and applying a few simple macros that will run when you double-click the displayed symbol to toggle between the two symbols. As an alternative you might prefer a cleared box and a "x" marked box or any any symbol pair (see the examples below).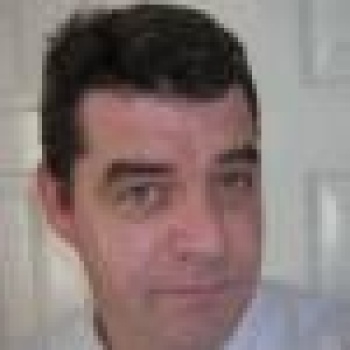 Microsoft Word is an extremely easy tool to start using. However there are lots of interesting features "under the bonnet". Some of these features can save you a lot of time when producing documents. I am amazed that they are not as well known as they should be.