Microsoft´s Windows Live Translator Beta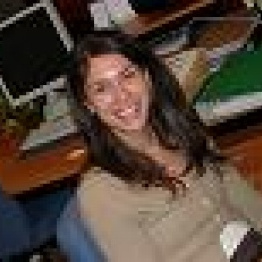 Here at Cimaware Software we take great pride in our international clientele. We have sold our OfficeFIX programs to customers in more than 80 different countries and are in contact with clients, affiliates and resellers from all over the world, everyday. For this reason communicating with our clients and partners is the most important and exciting aspect of our daily work.
And although our international staff speaks Spanish and English (and some French :) ), sometimes the language factor can get tricky. So naturally I was very interested to hear that Microsoft has released the Windows Live Translator Beta . As soon as I heard the news I decided to put it to the test. This is what I found:
English
OfficeFIX by Cimaware Software is a MS Office file recovery suite for corrupt MS Office files. The suite contains the 4 programs: AccessFIX, ExcelFIX, WordFIX and OutlookFIX. Cimaware expects to launch their newest program, DeleteFIX Photo, in October of this year.
Spanish
OfficeFIX de Cimaware Software es un software para la recuperación de archivos corruptos de MS Office. OfficeFIX contiene los 4 programas: AccessFIX, ExcelFIX, WordFIX y OutlookFIX. Cimaware espera lanzar su nuevo programa, DeleteFIX Photo, en Octubre de este año.
Not too bad! To be honest, "suite " was initially translated to "habitación" which is the Spanish word for "room", but I can see how that could be a toughie for the non-human. ;) With a few slight adjustments the Windows Live Translator Beta produced a pretty solid translation.
The tool also has an interesting extra feature for translating texts specific to information technology and an option for translating entire web pages. I am sure we will be putting this new application to good use at Cimaware. If you work in a multi-language environment or are interested in foreign languages, you might find it helpful too. Check it out! ..or..¡Míralo!