Free Photo Recovery with DeleteFIX Photo!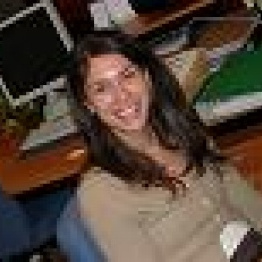 We're finishing up the Beta testing for our new product, DeleteFIX Photo, that we expect to launch in September. The DeleteFIX Photo utility recovers deleted photos from any camera and also restores photos from damaged disks. Our offer to recover your deleted photos for free is coming to an end so be sure to take advantage now!
If you have deleted photos that you want back, or know someone that does, send an email to us through our support form and we will send instructions on how to upload your files to our secure server.
I' ve just tried out the program myself after accidentally erasing some pics taken on a recent trip to Italy. I am pleased to report that DeleteFIX Photo got them all back. It worked like a charm :)