DeleteFIX Photo: Accesibility, Usability, Innovation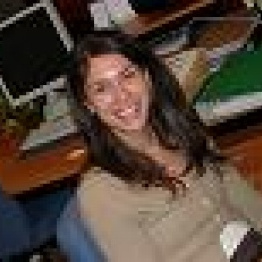 Throughout our years of experience in the data recovery field, we at Cimaware Software have learned that accesibily and usability are the key ingredients to developing successful data recovery tools. Our newest program, DeleteFIX Photo for the recovery of deleted digital photos, follows our classic recipe for success plus adds something new to the mix.
Accesibility
DeleteFIX Photo is an easy download and can be purchased 24 hours a day, 7 days a week through our automated order site. Once you place your order you will receive via email the instructions to download and install the fully functional program.
DeleteFIX Photo is also available in a free downloabable demo edition. The demo edition allows you to recover, view and save your photos to your computer. After evaluating the demo edition, the software can easily be registered into the full edition by purchasing a licence activation code through our secure order site. Within minutes of placing an order, you will receive an email containing the activation code. Just paste the code into the activation screen and voilà!
Usability
We took great care in designing the user interface of DeleteFIX Photo. From the first screen you are guided by easy on-screen instructions to recover, view and save your photos. Intuitive icons allow you to easily move through the program.
What's New?
DeleteFIX Photo contains concurrent programming which allows for two actions to perform simultaneously. DeleteFIX Photo is able to save recovered photos to your computer while it continues to recover deleted photos from your digital camera. This multi-tasking feature makes photo recovery smooth and fast.
Concurrent programming truly makes DeleteFIX Photo special as it is extremely difficult to implement and rarely found in other applications.
See for yourself why we are so proud and give DeleteFIX Photo a try!