WordFIX 5.28 released February 11th, 2009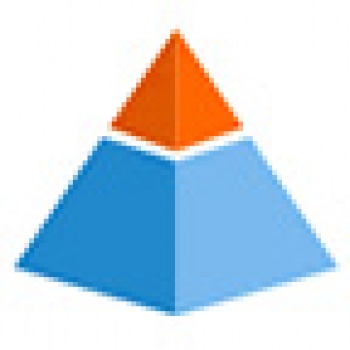 Includes improvements and changes in the Word repair tool, WordFIX.
Latest release: WordFIX 5.28
Date: February 11th, 2009
Version changes: This new version includes the following changes.
Minor error fixed in the licence extension link.
Changes in the recovery engine. Improves the recovery of files with damaged structures.
Internal changes in the error detection system.