WordFIX 5.16 released July 16th, 2008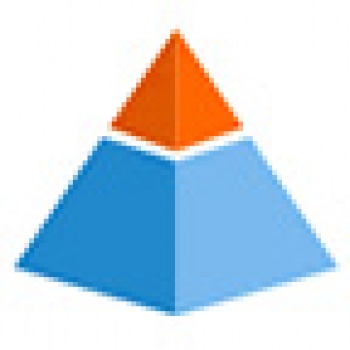 Includes improvements and changes in the Word repair program, WordFIX.
Latest release: WordFIX 5.16
Date: July 16th, 2008.
Version Changes: This new version includes the following changes and improvements:
-
A bug was corrected that caused the program to reboot after some internal errors.