WordFIX 3 Released - Third Generation MS Word Document Repair and recover Software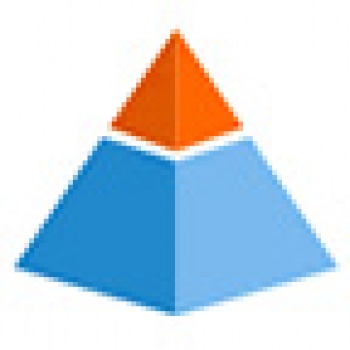 MADRID, Spain, June 28, 2004 -- Cimaware Software (www.cimaware.com) completes the major overhaul of all its MS Office recovery utilities with the release of WordFIX 3. This utility works with the following versions of MS Word: 2002 (XP), 2000, 97, 95, 6.0, 2.0, and all versions of Word for Macintosh, also will repair Word 2003, a complex repair.
The recovery engine has been improved, adding new corruption types that can be recovered even if the cause is a virus. WordFIX extracts the texts, paragraph formatting (line spacing, border lines, alignment), page formatting (margins, page size, page orientation, page jumps), font and style formatting (bold, italic, size, type, color, background), table of contents, glossaries, tables, hyper links, bookmarks, headers and footers, images, charts, and drawings, image extraction from damaged files, and Eastern language characters. This new release to recover Word also incorporates a new user interface and design, a new context sensitive help system, an auto-update feature, and 7 language options: English, Spanish, French, German, Italian, Dutch, and Portuguese.
WordFIX is available in a free demo edition as well as in Standard, PRO, and Enterprise paid editions. Available as a stand alone utility, WordFIX can also be installed as part of the OfficeFIX Suite, that adds the MS Excel recovery program ExcelFIX as well as AccessFIX that restores damaged database files.
Founded in 1985, Spain-based Cimaware Software has oriented its efforts towards the Microsoft Office recovery market since 1998. The organization has been successful in helping companies recover their valuable data in a number of industries. Some of their customers around the globe include Microsoft, Sony Pictures, General Motors, and Continental Airlines. Cimaware Software plans to expand creating new Software applications in a variety of fields, including back-up utilities and Web Site applications thus diversifying its market share. For more information visit: https://www.cimaware.com/ .