Typical Symptoms For Corrupt Access Files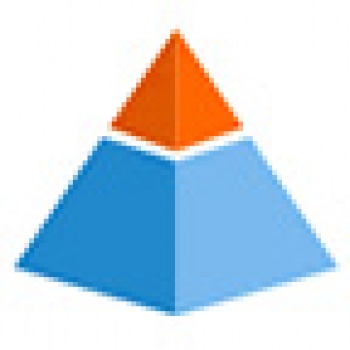 Is your Microsoft Access software program giving you error messages? or are your database files becoming corrupt? If so not all Microsoft Access repair tools will compact and repair database files.
Also, if you are lucky enough to have the 2003 version of Access, then thisAccess 2003 corrupt database repair program that will help with all corruption types except when the file has lost all the information. In that case there is nothing you can do. Some typical symptoms for corrupt Access files include unrecognized database formats, operation failed errors due to too many indexes, or failure to open or to show the error.
There are other typical symptoms such as receiving an unexpected error message or a message stating an invalid page fault, which does not necessarily mean you have a corrupt database issue. When the Microsoft Jet database engine cannot open the file or you get a message that says you do not have the necessary permissions to open the object and to please contact your system administrator, is also a typical symptom for your Access corruption.
Other messages that you may get could include: "Microsoft Jet database engine stopped the process", because you and another user are attempting to change the same data at the same time or "Microsoft Access has encountered a problem and needs to close". More messages may include "The database needs to be repaired" or "This is not a Microsoft Access database file".
These message signal a need for Microsoft Access repair tools or Microsoft Access compact and repair database tools. You may also want to use the Access 2003 corrupt database repair program AccessFIX if you are receiving messages stating that the database is in an unrecognized format. The database may have been created with a later version of Access than the one that you are currently using. AccessFIX can assist you in opening your database.