Software resource sites - Find and download shareware applications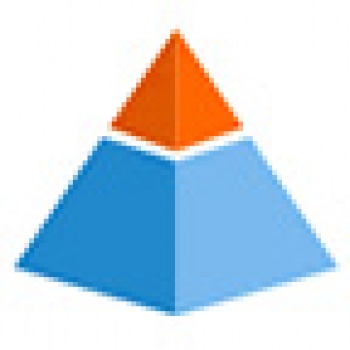 There are a number of software sites where you can find from the most common to the rarest applications to download.
Here is a list of some of those sites. All submissions are made through a PAD submission form. If you want to visit these sites please click on the links to find software:
Ads on SuggestSoft.com: SuggestSoft provides free advertising to software vendors.
Download Software: New free downloads also includes free software downloads.