Reduce PST file size with OutlookFIX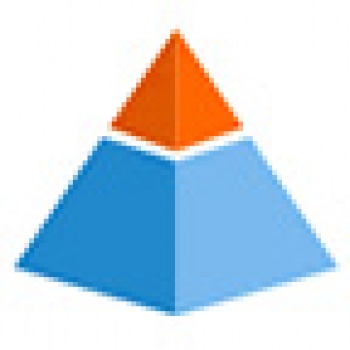 When Outlook PST files approach the 2 GB size limit they have a tendency to become corrupt. When this happens it is impossible to open the file, making emails as well as contacts, calendar items, etc inaccessible. Email corruption is devastating and can leave you cut-off from your clients and business contacts.
Fortunately, when an Outlook file does become corrupt it is possible to recover it. The OutlookFIX corrupt Outlook file recovery software by Cimaware Software will restore damaged .pst files. OutlookFIX recovers emails as well as contacts, calendar, notes, attachments and tasks. OutlookFIX also has a unique function that allows a large file to be split into two or more smaller files. When you reduce pst file size it is less likely that you will experience file corruption again in the future.
OutlookFIX is available in a free, downloadable demo edition. The demo allows you to view and recover your pst file. You can click through recovered emails as well as calendar items, tasks and more.
We guarantee that all of the information that is presented in the demo will be recovered and saved into a new and trouble free .pst file by the full edition of the program. The full edition of the program can easily be purchased over our secure order site. Once your order is placed you will receive via email the instructions to download the fully functional program.
OutlookFIX comes with free program updates and access to technical support for one year.