Recovering Word Documents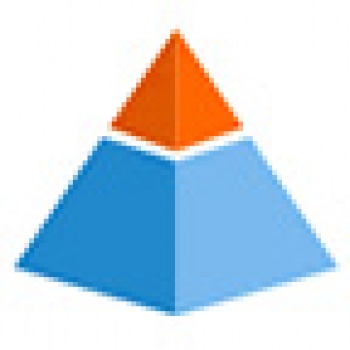 Learn how to identify a corrupt Word file and how to fix it.
WordFIX Word Data Recovery tool recovers and repair corrupt Word document files created using all versions of Microsoft Word, including MS Word 2003, Word XP and Word 2000.
This Word recovery tool is very useful when a Word document is damaged or was deleted by accident. You can suspect that a document is corrupt if Word fails to open, if it doesn't display correctly or if it causes Microsoft Word to behave incorrectly. Document corruption can be caused by virus attacks or by an unexpected system shutdown.
WordFIX is designed to recover the text information from corrupted Microsoft Word documents and templates. It allows users to avoid losing important text data. With this tool you can fix your Word documents on your own computer.