Recover Deleted Photos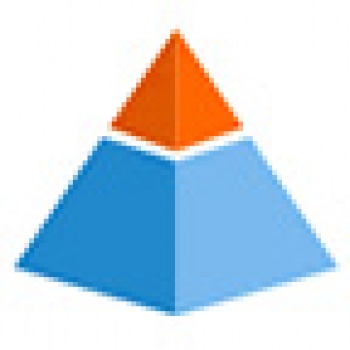 Digital photography has become a fun and rewarding hobby for many people. Unfortunately, digital cameras do have a few pitfalls and some of us have already experienced the agony and distress of accidental photo deletion.
Luckily, in most cases photos are not necessarily removed from the camera's memory card or other media when they are deleted. DeleteFIX Photo recovery software was designed to scan memory cards and other media to locate and recover deleted photos and video files and save them quickly and safely to your PC.
The Free Program Demo: A demo of DeleteFIX Photo is available so that you can recover, view and save your deleted photos before purchasing the software. Simply download the DeleteFIX Photo demo and proceed with the quick install process and connect your camera to your computer. DeleteFIX Photo will then recover deleted photos from your camera and allow you to view them and save them to your computer. The recovered photos that are saved by the demo edition of DeleteFIX Photo will have a watermark.
Purchase the Full Edition: To be able to save your recovered photos without a watermark, you will need to place an order for the full edition of DeleteFIX Photo. To do so, you can either click on the "Activate" button within the demo edition or you can go directly to our secure order site. Once you place an order for DeleteFIX Photo you will receive an activation code via email within minutes. To activate the DeleteFIX demo into the full edition simply copy and paste the activation code into the activation code window. Once activated you will be able to recover deleted photos and save them without the watermark restriction.
About DeleteFIX Photo: DeleteFIX Photo was designed to make deleted photo recovery a quick and easy process. Concurrent programing makes it possible for the program to recover deleted photos and save the already recovered photos simultaneously. This unique feature makes DeleteFIX Photo the fastest photo recovery utility on the market today.
Our automated ordering process allows you to purchase the full edition of the program 7 days a week and 24 hours a day. Once you place your order over our secure site you will receive the activation key within minutes.
DeleteFIX Photo is absolutely safe. The program uses a read-only process so that your data is never modified. DeleteFIX Photo comes with free program updates and access to technical support for one year after purchase and is backed by our money back guarantee.