Pre-paid edition of MS Office launched by Microsoft Corporation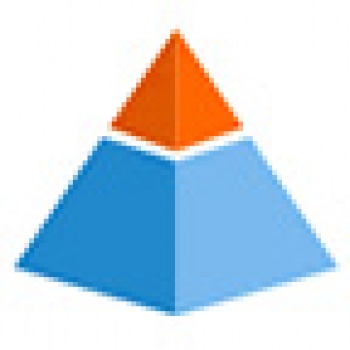 Microsoft has launched its pre-paid edition of Microsoft Office Professional 2007 giving easy access to home users and also small businesses.
The Office 2007 pre-paid subscription plan gives customers the flexibility to pay and renew when they choose, reducing upfront capital investment for small businesses and home consumers.
It is available on a six month subscription with an optional three month renewable subscription.