Photo Recovery Software for Deleted Digital Photos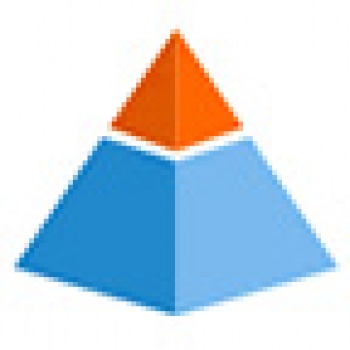 Photo Recovery: The DeleteFIX Photo program recovers photos and video files that have been deleted from digital cameras and other media.
Digital photo recovery is a simple, 3 step process:
1.Download and install the DeleteFIX Photo program.
2.Connect your camera to your computer.
3.Run the program and follow the simple recovery wizard to recover photos.
4.View and save your recovered photos to your computer.
If you have not purchased a licence key for DeleteFIX Photo, your recovered photos will be saved with a watermark. To obtain a license key, place an order for DeleteFIX Photo over our secure order page. Within minutes you will receive an email containing the licence key needed to register DeleteFIX Photo into the full edition. Once registered, you can recover photos and save them without the watermark limitation. Find the complete information for DeleteFIX Photo here.
Photos are not necessarily eliminated from your digital camera or other storage media when you delete them. The DeleteFIX Photo software will carefully scan your camera's memory card or other storage media and recover deleted photos. DeleteFIX Photo will also recover photos that are inaccessible due to a hardware error, inadvertent reformatting of the memory card or human error such as turning the camera off during the write process or pulling out the memory card while the camera is still on.
DeleteFIX Photo is extremely simple to use. A step by step recovery wizard easily takes you through the recovery process. Concurrent programming makes it possible for the program to recover photos and save photos simultaneously. This makes photo recovery with DeleteFIX Photo much faster than any other deleted photo recovery utility.
DeleteFIX Photo will recover photos and video files from most digital cameras. DeleteFIX Photo will also recover photos and video files from other media including memory cards, compact flash, USB devices, pen drives, removable devices.
DeleteFIX Photo will not modify the data on your digital camera or other media. DeleteFIX Photo uses read read-only operations to avoid causing any damage or overwriting data.
DeleteFIX Photo comes with free program updates for one as well as access to technical support. DeleteFIX Photo has a money back guarantee.