Photo Recovery Software: DeleteFIX Photo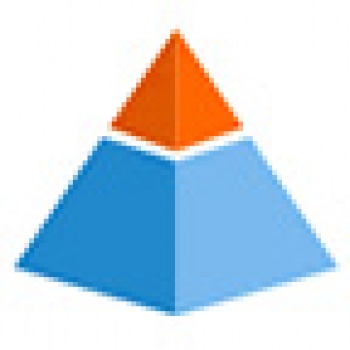 When digital photos are deleted from a camera's memory card or other media, the photos are not lost! DeleteFIX Photo recovery software will search for your deleted photos and safely recover them to your PC.
Simply download DeleteFIX Photo, connect your camera to your computer and run the easy recovery process to recover deleted photos. You will be able to view your recovered photos and immediately save them to your computer.
Apart from accidental photo deletion, digital photos can also become inaccessible due to hardware or human error. Photos can be lost by turning the camera off during the write process or pulling out the card while the camera is still on. In these cases, your photos can also be recovered by DeleteFIX Photo recovery software.
DeleteFIX Photo recovers deleted or damaged photos and video files from most digital cameras as well as other media including: memory cards, USB devices, pen drives and removable devices. File formats recovered by DeleteFIX Photo include: JPEG, X3F, PEF, NEF, CR2, ORF, MRW, ARW, SR2, CRW, CCD-RAW, RAF, DCR, DNG, WMV, ASF, AVI, MPEG, MPG, MP4, MOV and DV.
A demo version of DeleteFIX is available that will allow you to recover, view and save your deleted photos. The photos saved by the demo will contain a watermark. In order to save your photos without the watermark restriction it is necessary to purchase the full edition of the photo recovery software. After placing an order over our secure order site, you will receive within 10 minutes an email containing an activation code to register the demo edition in the full edition of DeleteFIX Photo. The ordering process is completely automated and active 7 days a week, 24 hours a day.