OutlookFIX Outlook Email recovery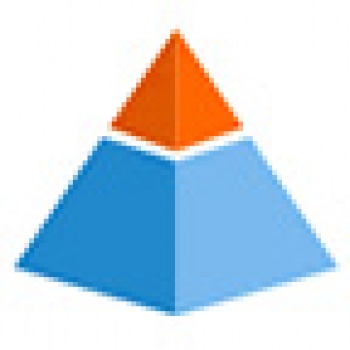 OutlookFIX an Email recovery Software that will restore deleted Email and all other elements in your Outlook program.
The recovery for Email is performed by you in your computer.
How does the program work?
OutlookFIX is a download program. You can install the free demo and recover Email files that have been deleted right now and see the results in the viewer.
If you are satisfied with how it can recover email files, you can place your order online. The registration codes that will activate the full email recovery are sent automatically 24 hours a day and seven days a week.
Once you copy and paste the codes to the registration window in the program you will be able to recover your email and save the new recovered PST file to your computer.
OutlookFIX will perform not only the email recovery for deleted files, but also email recovery for corrupt or damaged Outlook files as well as PST files that are too large to function properly.
The email recovery includes the recovery of emails, contacts, calendar items, notes, tasks and all other items in Outlook.
Email data recovery requires reverse engineering which is an extremely difficult task.
OutlookFIX outperforms all other similar applications and is the only one that actually lets you see the recovery results in a viewer before you purchase.
Access to your Email recover
What it can do: Email recovery features
How it works: How to recover email files
Try now: Recover email now with the free download.
New improvements: What is new in this Email PST recovery program.
Join the thousands of satisfied customers that have successfully recovered their email files from Outlook using OutlookFIX.