OutlookFIX for Outlook 2007 PST repair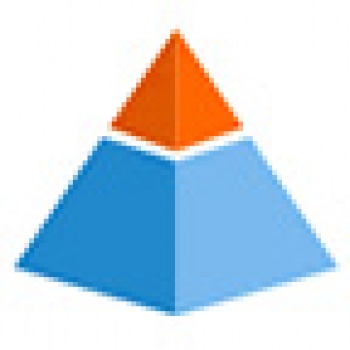 OutlookFIX has been updated and now includes Outlook 2007 PST repair capabilities.
This new version improves previous repair features rendering a perfectly restored Outlook 2007 PST file. Previous versions could repair all other versions of Outlook including Outlook 2003 PST repair as well as Outlook 95, 97, 2000 and XP. The corrupt PST files in Outlook can be restored easily with no technical skill needed.
OutlookFIX will recover Outlook elements in the Outlook 2007 PST (as well as all other versions:
Outlook 2007 PST repair and recovery of any deleted information including emails, all attachments, contacts, tasks, calendar and even notes.

This repair tool lets you reduce an Outlook 2007 PST file solving the 2 GB size problem.

Repair of PST files in Outlook that are password protected.

Recovers formatting for HTML and RTF.

The speed of the Outlook 2007 PST repair has been increased becoming the fastest Outlook repair program available today.
Read more about corrupt outlook pst recovery.
An Outlook 2003 pst repair tool as well as for Outlook 2007 pst repair.