On Monday Microsoft pulls Office from online stores due to court order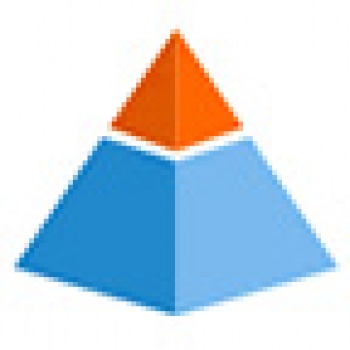 Microsoft has complied with a court order that forces the company to remove Office from online stores. This past Monday pulled a number of versions of Office from its own online stores. The problem is the contested XML format, a technology that Microsoft is ordered to remove from its Office applications.
The injunction order was first made by a federal judge in Texas in August of 2009 and again by an appeals court in December, one month after a Canadian companysued Microsoft for patent infringement.
The court had ordered Microsoft to stop the sales of its Word 2003 and 2007 until January 11th, 2010 or to simply remove XLM technology from its software. New patches for Office were released for the existing word copy that removes the disputed XLM technology from the software for both Mac and Windows versions.