OfficeFIX 6.61 released September 16th, 2009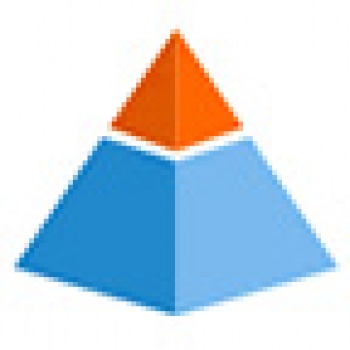 Includes improvements and changes in AccessFIX, ExcelFIX, OutlookFIX and WordFIX. Cimaware continues to upgrade the best rated Suite of Office recovery tools.
Take advantage of discount of up to 30% if you purchase any Cimaware Software product today.
OfficeFIX can be purchased as a Software package or you can also purchase each application individually. Savings increase when any of the OfficeFIX Suites is selected.
Latest release: OfficeFIX 6.61
Date: September 16th, 2009
Version changes in all programs:
Version changes in OutlookFIX:
Version changes in WordFIX:
Minor changes implemented.