OfficeFIX 6.42 released January 26th, 2009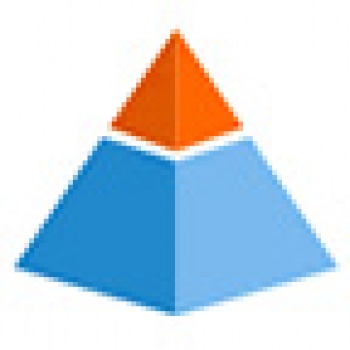 Includes improvements and changes in the Word recovery utility, WordFIX.
Latest release: OfficeFIX 6.42
Date: January 26th, 2009
Version changes in WordFIX:
Minor improvements in the recovery engine.
Some exceptions generated by files with a damaged structure were corrected.
A "Stream Read Error" was corrected. This error ocurred sometimes when recovering a file with damaged structure.
An "ERangeCheckError" was corrected.