OfficeFIX 6.25 released June 12th, 2008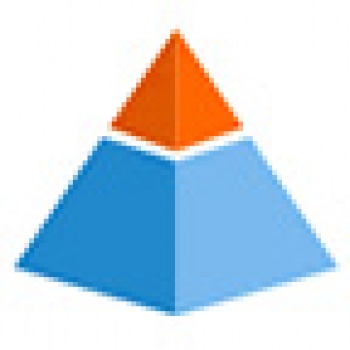 Includes changes and improvements in the Outlook Inbox repair tool, OutlookFIX.
Latest release: OfficeFIX 6.25
Date: June 12th, 2008.
Version Changes in OutlookFIX:
-
Stream Read Error fix. Sometimes Outlooks compacted the file at the middle of the recovery process. This caused "Stream Read Error" exceptions and the loss of the recovered data.