OfficeFIX 6.24 released June 5th, 2008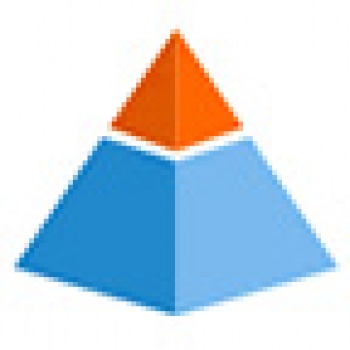 Includes improvements and changes in the Access recovery utlility, AccessFIX.
Latest release: OfficeFIX 6.24
Date: June 5th, 2008.
Version Changes in AccessFIX:
-
Access 95/97 files with Access 2002 installed. When Access 2002 was installed forms and reports from an Access 95/97 document couldn't be saved. Now the files are saved in Access 2002/2003 format. This improvement affects only the full version of the program.