OfficeFIX 6.21 released May 20th, 2008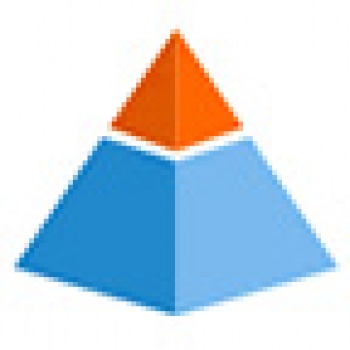 Includes changes and improvements in the Access recovery engine, AccessFIX.
Latest release: OfficeFIX 6.21
Date: May 20th, 2008.
Version Changes in AccessFIX:
Deleted records. Access supports a maximum of 64 characters for the name of a table. The suffix " deleted records" is added to tables that keep deleted records. If the final name of the table surpassed that maximum amount that record wasn't saved. Now the records are saved without errors.

Small structural change. Some options that only worked in Excel were deactivated.
An error was corrected in the parsing of queries. In some cases queries were not parsed correctly.