Micrososys – Software developer for web site analyisis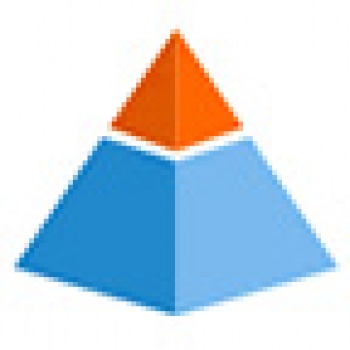 Micro Systools is a software development company located in Denmark, specialised in both commercial software solutions in the SEO field, and custom designed applications.
They have tools for keyword research, site map generator and web site analysis tools that are used in the SEO field as well as other freeware tools available though their site.
Other solutions include MRP - Material Requirements Planning, MRP II - Manufacturer Resource Planning , ERP - Enterprise Resource Planning and more.
You can learn more about this company and its software solutions here: Microsys – sitemap generator and xml sitemaps