Microsoft Vista sales reach the 88 million mark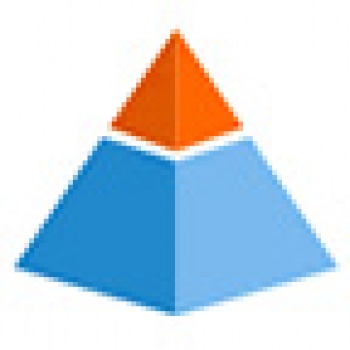 Microsoft has released a statement informing that they have sold more than 88 million copies worldwide of the Vista operating system. Microsoft said that the increasing number of migrations suggest that customers are upgrading their computers with the new OS.
Some market experts suggest that some users are avoiding Vista OS due to performance and hardware compatibility issues.
The stability of the system as well as the cost of switching to Vista are some of the reasons suggested for the lack of conversion to the new operating system.
Still the numbers offered by Microsoft suggest that slowly but surely people are warming up to Windows Vista.