Microsoft to Release 4 Patches Later Today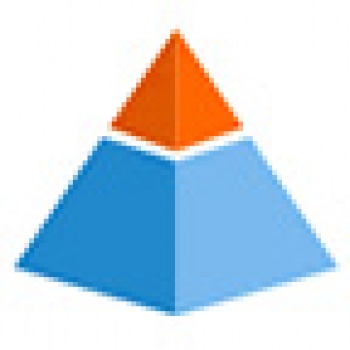 Microsoft plans to release 4 security patches later today. One of the patches is considered by Microsoft to be "critical" as it repairs a vulnerability in a component of Windows 2000 SP4 which could make it possible for code to be remotely executed.
Although there were no further details available, Microsoft did confirm that the XP and Vista operative systems are not affected. The updates, however, will still need to be installed by the users of these systems.
The other three patches are intended for MSN Messenger, Windows Live Messenger and Visual Studio. These patches are deemed as "important" by Microsoft.