Microsoft releases Visual Studio 2008 and the .Net Framework 3.5 for download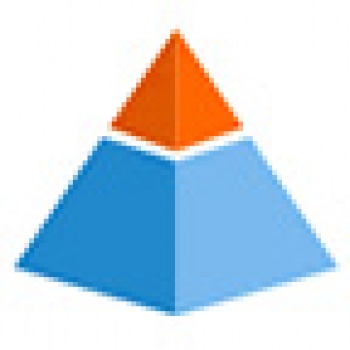 The Visual Studio 2008 development platform and the .Net Framework 3.5 are now available for download on MSDN to subscribers since this past Monday.
In the next few weeks the products will be offered on disk as well. Visual Studio 2008 is the Microsoft development platform geared towards creating Windows Vista applications.
Visual Studio 2008 is a platform for professional developers as well as hobbyists and teams says the company. Microsoft Visual Studio 2008 includes more than 250 new features, such as a LINQ (Language Integrated Query), which closes the gap between programming objects and data.
Microsoft is positioning LINQ as a technology for quick application development.