Microsoft prepairs the release of the Windows Vista Service Pack 2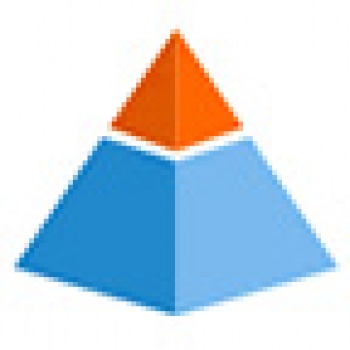 Microsoft will begin beta-testing the new service pack update for Windows Vista within weeks.
Betas are expected to be released to invited testers, but not to general public, in approximately a month.
The new Service Pack will contain patches, fixes and some new features. Among those features, Vista Service Pack 2 will include Bluetooth 2.1 wireless support and Windows Search 4.0. Windows Search 4.0 is the newest version of Microsoft's desktop search engine and was issued to Windows Vista users via Windows update in July.