Microsoft Office 2010 the Excel Web Application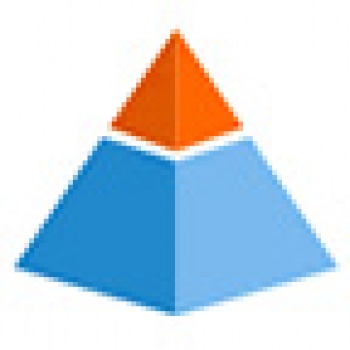 today Microsoft opened the technicalpreview of its long awaited Office Web Apps. Following is a brief description of what Microsoft has for us with these new tools.
Microsoft is looking for a similar feel to both the desktop and the online versions of Office.
When you select Microsoft Excel workbook from the drop-down menu, the app will then asks you to create a name for your new Excel spreadsheet. You wll see a large thumbnail image on the right side of the screen that says 'Preview; but since this is a new file with no information yet entered, the Preview is not very impressive. At this step, Office Web Apps Excel doesn't resemble Microsoft Office Excel at all.
However when you click on Create, the familiar program starts to show up. You will encounter a brief delay when using the Office Web Apps to create the workbook, but it will then display a Web based Excel workbook that looks identical to what you would see in a locally installed copy of Excel. A great job with this app and a serious competitor for Google docs.