Microsoft offers unlimited Windows 7 downloads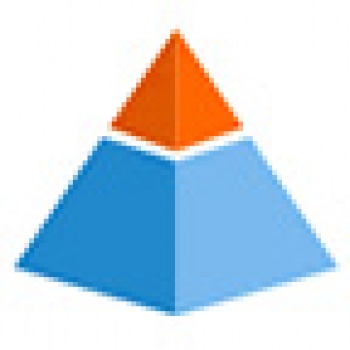 Microsoft apologied for the delays in Windows 7 downloads, and said it would make available an unlimited number of beta downloads for the next couple of weeks.
The new software was supposed to be available from download since last friday, but the enourmous surge in demand caused delays in the download process.
As a result, and to pacify frustrated users, Microsoft has removed the inicitial limit of 2.5 million downloads. User will be allowed to download Windows 7 on unlimited bases until January 24th.
User feedback in The Windows Blog has been mostly positive.
Windows 7 has been described by Microsoft's CEO Steve Balmer as "the best version of Windows ever".
Windows 7 is expected to be released in late 2009 or early 2010.