Microsoft has announced Office for Macintosh 2011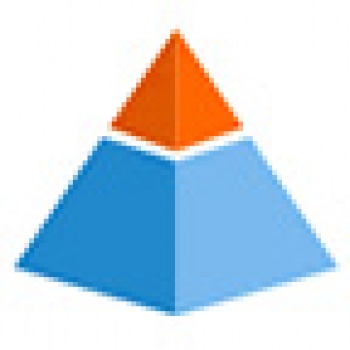 Microsoft provided a look into the next version release of its Office suite for Mac this Thursday at Macworld 2010. The new product will arrive shortly.
Microsoft is focusing on three major features in this release, a better compatibility across all platforms, an improved collaboration between tools, and a more refined user interface. The suite will include Outlook for Mac, which replaces Entourage as Office's email client. The new version of Office will also offer renewed support for Visual Basic, which was dropped in the 2008 version of Office for Mac.