Microsoft Excel File Recovery Tool: ExcelFIX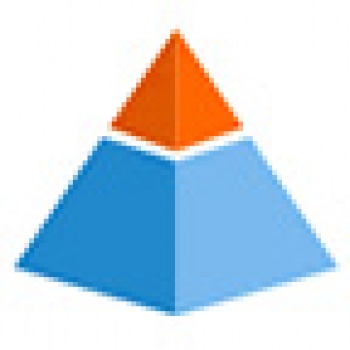 In most companies, Microsoft Excel spreadsheets are invaluable tools and many workers count on Excel files to be able to carry out their daily tasks. For this reason, Microsoft Excel file corruption is so devastating.
File corruption can suddenly make it impossible to access a file or cause a file to behave erratically. There are infinite factors that can cause Excel files to be become corrupt including electrical surges, the incorrect closing of a file as well as software and hardware error. Data corruption unfortunately is inevitable so it is very important to have a reliable Microsoft Excel file recovery tool ready to repair important files when disaster strikes.
ExcelFIX, a Microsoft Excel file recovery tool, is specially designed to recover corrupt Microsoft Excel files quickly to get you back to work as fast as possible. The ExcelFIX program extracts the information from the corrupt file and saves it into a new Excel file that is completely free of error. ExcelFIX is an incredibly simple program to operate and easy to follow recovery wizards guide you through the Excel file recovery process.
ExcelFIX has an extensive list of recovery features including the recovery of texts, numbers, formulas, multi-sheet file structure, embedded objects, sheet names, external link formulas and [more]().
ExcelFIX is available in a free program demo which allows you to recover your corrupt Excel file and view the recovered file information. After viewing the recovered file in the demo, you can place an order for the fully functional program which enables you to save the recovered information into a new and error-free file. The order process is completely automated and download instructions are sent via email within 10 minutes of placing the order, 24 hours a day and seven days a week.