Microsoft and Blockbuster associate to serve films via Mobile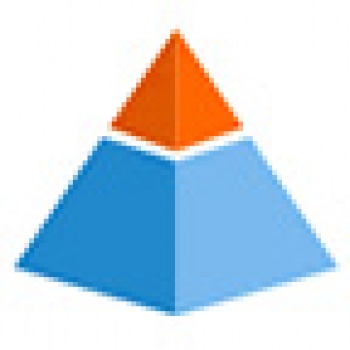 Microsoft has partnered with movie rental firm Blockbuster to serve films on mobile devices.
The offering will be built on Live Mesh, a Microsoft platform that allows users with internet connection to share data on several devices. Live Mesh launched in April and is mostly used to sync home and works PCs. It will soon be compatible with Mac OSX and Windows Mobile units.
Blockbuster Chief Information Officer, Keith Morrow, suggested travelers in airports could use Live Mesh to download movies from Blockbuster digital kiosks. The kiosks are being piloted in select Blockbuster locations.
Morrow stated they are trying to get a read on how customers will respond to the availability of this content on a machine, their willingness to buy a portable device and to use the machine to reload their portable device.