EXCELRESCUE A NEW Microsoft EXCEL FILE RECOVERY SERVICE RELEASED BY CIMAWARE SOFTWARE S.L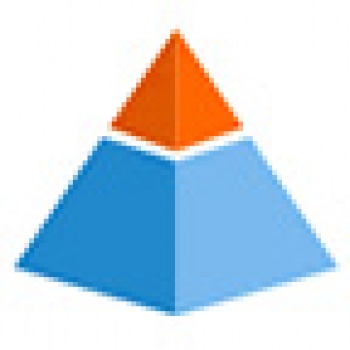 MADRID, Spain – Dec. 16, 2003 /PRnetwire.com/ -- Cimaware Software S.L has released a fully automated Online recovery service for damaged or corrupt Ms Excel files in all its versions. The entire recovery process, starting when a visitor first enters the site until the file is restored and in the service user's own computer, takes 5 minutes.
Cimaware Software S.L has taken into consideration the three greatest issues in a file recovery service - Commercial Software recovery capabilities, with features that include cell text recovery, Bitmaps and other embedded objects, charts, formulas, external formulas, formats, etc… - Quick turnaround, and – automatic processing, that insures that confidential files remain that way since they are not processed by humans.
"We wanted to bring the file recovery service to a new level of professionalism, eradicating waiting times and insuring the confidentiality of our customers files." Said Jeannette Varela, Cimaware Software SL Head of the International Marketing department.
Following the release of ExcelRescue Cimaware Software S.L will release WordRescue and AccessRescue, two online recovery services for Ms Word and Ms Access.
Founded in 1985, Spain-based Cimaware Software S.L has oriented its efforts towards the Microsoft Office recovery market since 1998. The organization has been successful at helping companies recover their valuable data in a number of industries. Some of their customers around the globe include Microsoft,, Boston Consulting, Sony Pictures, and General Motors. Cimaware Software S.L plans to expand creating new Software applications in a variety of fields, and providing automated recovery services for added file types. For more information visit: