Engraver plug-in for Photoshop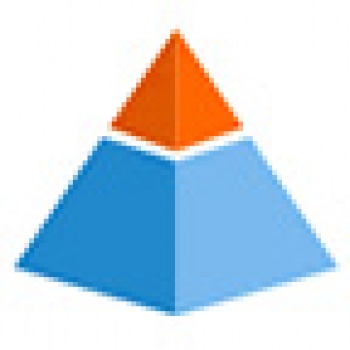 AlphaPlugins released a fresh version of Engraver filter. Engraver is a very useful Photoshop-compatible plug-in, which allows to transform the source picture into an ancient engraving, lithograph, pencil sketch, etching.
Features of Engraver:
Allows to turn source pictures and photos into graphical images consisting from lines and hatches of various width and curvature.
Effects can be either straight lines, or waves, or different types of concentric circles and spirals.
Can create not only the black-and-white engravings, you choose one from the several possible colour scheme variants.
Lines now can be blurred to simulate the way ink spreads on paper in real engravings. It's noise effect.
Engraver is a commercial product. Despite the pleasantly low price it is a very professional product. You will get the developer's technical support as well as various sets of Photoshop actions, documents, lessons, etc.
Engraver newest versions are for Mac and Windows operation systems. To download and buy this product is easy from developer's site: www.alphaplugins.com. Today price is US$20.