Digital Photo Recovery for the recovery of your photo files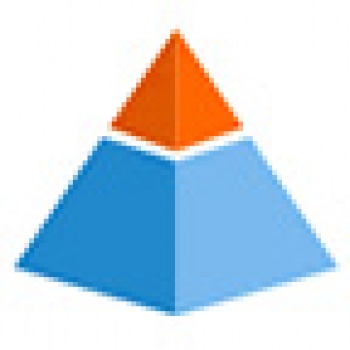 Digital Photo Recovery with DeleteFIX Photo. A Simple picture recovery from digital cameras.
When you have erased your digital photos and don't know what to do.
DeleteFIX Photo Recovery will restore pictures from any camera's memory card. this digital photo recovery download will recover your deleted photos, picture files, and lost data from most media types. An easy to use digital photo recovery program for any digital media type. DeleteFIX photo recovery is a software download that restores with only a few clicks the images you believed were gone. DeleteFIX Photo performs the recovery after an accidental deletion, a format or any situation where information is lost.
DeleteFIX Photo - a Digital Photo Recovery Software - Digital Image Recovery on your own computer
DeleteFIX Photo Recovery recovers deleted and formatted digital photos on any removable media. This software works with all types of digital card readers that appear as a drive letter in your PC. After receiving an error message advising you to format your camera and following through you may find yourself unwillingly having erased your own pictures. Our digital picture recovery software recovers lost digital photos in this type of situations and in many more.
The advanced technology used in the design of this photo recovery software allows you to perform more than one operation at a time. You can perform the recovery and view the undeleted pictures and photos as they appear in the viewer, without having to wait for the entire process to end.
Recovery of deleted digital photos from all types of memory sticks, Compact Flash, miniSD, SD Card, MultiMediaCard MMC, SmartMedia, etc ...
Recovers photos from most cameras. Read the complete list of digital camera manufacturers.
Picture formats recovered include JPEG, X3F, PEF, NEF, CR2, ORF, MRW, ARW, SR2, CRW, CCD-RAW, RAF, DCR, DN.
Using this software will not damage any of your pictures. The undelete function does not overwrite the images.
The demo download is available from this site and is easy to install and use. The design of the program is oriented towards its usability for both advanced and novice users.
When you order this product you will receive an email within minutes containing all the information you need to download and use it with the full funcionality of the software. Photo Rescue and Recovery: This software will also help you recover digital photo and picture files from media that is damaged, not only when you have inadvertently deleted them from your camera or memory media.
This digital picture recovery software is the easiest to use in the market. DeleteFIX digital photo recovery is the best solution to restore deleted picture files, images, and even video. Visit the DeleteFIX product page for more recovery information.