DeleteFIX Photo Recovers Deleted Pictures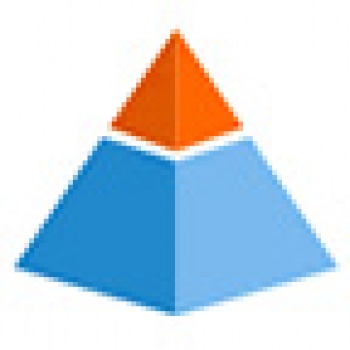 If you have deleted digital photos from your camera that you want back, the DeleteFIX Photo software will recover them for you in just a matter of a few clicks. DeleteFIX Photo recovery software recovers deleted pictures from your digital camera and saves them to your computer. The software is easy to use even for the basic user.
Very often when a photo is deleted from your camera it is not removed from the memory card. The photo remains on the card but is unreadable and cannot be downloaded to your computer. The DeleteFIX Photo software will search the memory card for your deleted pictures and recover deleted pictures safely to your computer. DeleteFIX Photo is compatible with almost all digital cameras, click here for a complete list.
To recover deleted pictures with DeleteFIX Photo, simply download and install the program and connect your camera to your computer. You will be completely guided through the recovery process. As the program recovers your photos you will be able to see them in the viewer section and choose the photos that you wish to save.
The demo edition of DeleteFIX photo that is available on the Cimaware website will allow you to recover, view and save your photos to your PC however these photos will contain a watermark. The demo can be easily be registered into the full edition of the software by purchasing a license key over our secure server. License keys are sent automatically via email within 10 minutes of placing an order.