Coming soon: Office 2008 for Mac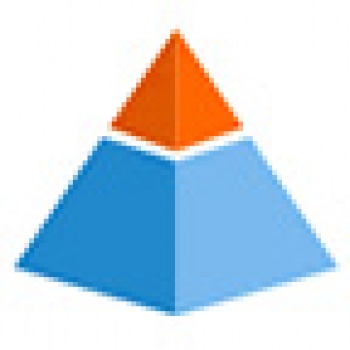 The updated Office Suite for Mac is due to be released in January 2008, it is the third news update Microsoft releases concerning the upcoming launch of the Suite. Microsoft is letting users know a little more about the new features in Excel.
Excel Ledger Sheets are designed to make it easy to handle common budget management tasks by using preformulated cells. Accessible from the Elements Gallery, ledger sheets are designed to be useful for people who do not necessarily make great use of Excel. There's templates for accounts, checks and investment portfolios, all of them prepopulated with the appropriate formulas. Office 2008 for Mac will support the Office Open XML file format that runs on both Power PC and Intel-based Macs.