Cimaware Software Releases OfficeFIX 4 - Fourth Generation MS Access, Excel, and Word file Recovery Software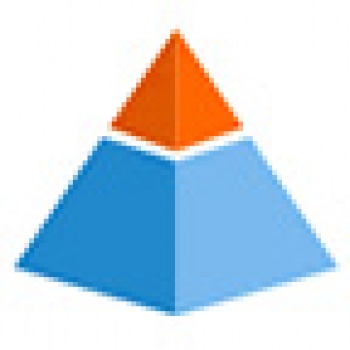 MADRID, Spain, July 10th, 2004 -- Cimaware Software (www.cimaware.com) finalizes the complete overhaul of its MS Office repair Software with the release of OfficeFIX version 4.00. This new release adds a program launcher that facilitates access to the three utilities in the Suite: ExcelFIX, that restores damaged Excel files, AccessFIX, for the recovery of MS Access databases, and WordFIX that recovers damaged Word documents.
Each program in the Suite features a more powerful recovery engine that restore a greater amount of file elements and corruption types. The additions and changes to the recovery engines improve the results of the recovered files, eliminating the corruption and creating new files that are trouble free. The new user interface and new design have been conceived to cater to both advanced and beginner Software users. The recovery process is now faster as the need for a quick solution is one of the most important elements in a data recovery situation. 7 new language settings have been incorporated in addition to English including German, Spanish, Italian, Dutch, French and Portuguese. "We try to keep it simple, there is a need for our products so we provide the best possible solutions, easily and effectively. We offer data recovery in a very specific field which allows us to be extremely specialized in what we do" said David Cimadevilla, Cimaware CEO. Founded in 1985, Spain-based Cimaware Software has oriented its efforts towards the Microsoft Office recovery market since 1998. The organization has been successful in helping companies recover their valuable data in a number of industries. Some of their customers around the globe include Microsoft, Sony Pictures, General Motors, and Continental Airlines. Cimaware Software plans to expand creating new Software applications in a variety of fields, including back-up utilities and Web Site applications thus diversifying its market share. For more information visit: https://www.cimaware.com/ .