Cimaware Software Releases New Home Editions of OfficeFIX Data Recovery Software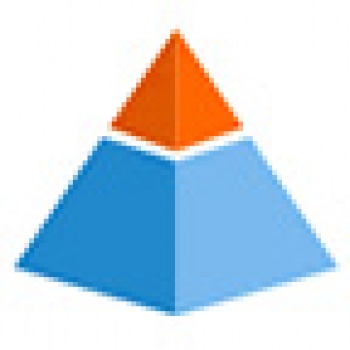 MADRID, Spain, February 11th, 2008 – Cimaware Software releases new editions of its MS Office Data recovery applications to replace the existing ones.
The new editions are for all its Office data recovery programs including AccessFIX, that restores damaged data from Access database files, recovers deleted tables and records, and bypasses a password when it has been forgotten; ExcelFIX that recovers damaged Excel spreadsheets; WordFIX for the recovery of Word Documents; and OutlookFIX that brings back damaged or erased Outlook emails, attachments, and all other elements in Outlook. OfficeFIX is a suite that can include all four programs, or smaller software packages that include three of the programs.
Now the products can be purchased in a Home edition, meant for home users in non-commercial environments, and a Professional edition, oriented towards businesses as well as government organizations and educational institutions. There are no longer any feature limitations as both editions include full functionality and options. The demo edition remains the same as a no-cost evaluation tool that lets users try the products before buying is necessary.
These new changes simplify the users choices while providing the full capacity of the software to all customers. The Home edition broadens the market reach to non-commercial users providing affordable products for solving data loss problems in Office files due to file damage or deletion.
Cimaware Software, a leading provider of Microsoft Office file recovery programs, is a privately-held company based in Madrid Spain with customers in almost every country in the world.