Cimaware Software Releases New Help Desk License of OfficeFIX Data Recovery Software Products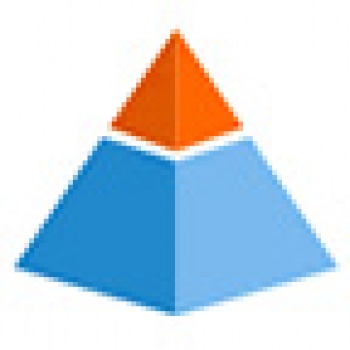 MADRID, Spain, March 5th, 2008 – Cimaware Software releases a new Help Desk license of its MS Office Data recovery products to cater to data recovery service providers.
The new license allow the use of the software to provide data recovery services to internal and external clients. This new license applies to all its Office repair programs including AccessFIX, that repairs and restores Access database files; ExcelFIX for the recovery of Excel files; WordFIX for the recovery of damaged Word Docs; and OutlookFIX that brings back damaged or erased Outlook emails, attachments, and all other elements in Outlook. OfficeFIX is a suite that can include all or some of the software programs.
As the leading data recovery software for Office, OfficeFIX is now available to data recovery providers to use as the ultimate tool in Office file restoration.
This new license is an addition to the existing Home edition, that broadens the market reach to non-commercial users, and the professional edition for businesses, corporations and government institutions.
Cimaware Software, a leading provider of Microsoft Office file recovery programs since 1999, is a privately-held company based in Madrid Spain with customers in almost every country in the world.