Cimaware Software Releases AccessFIX 4 a Fourth Generation MS Access Database Recovery Software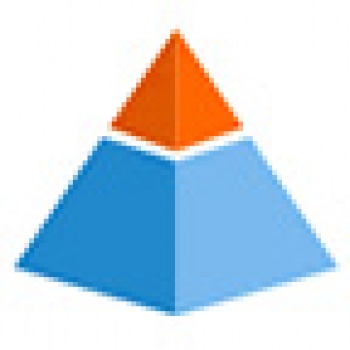 Madrid, Spain, June 8th 2004 –Cimaware Software follows the May release of its improved Excel file recovery software, ExcelFIX, with the release of the latest version of AccessFIX. This software restores MS Access 95, 97, 2000, XP, and 2003 database files that have been damaged by a corruption, even if they are password protected.
The new version includes an improved recovery engine as well as a new user interface, design, and a greatly enhanced help documentation file. The new enhancements improve the usability, and add new database corruption types that can be recovered to the recovery engine's capabilities. AccessFIX 4 has also now been translated into 7 languages: English, Spanish, German, French, Italian, Portuguese, and Dutch, increasing the market reach for the software. AccessFIX is delivered in 2 commercial editions: Pro and Enterprise, and 1 free evaluation Demo version that can be downloaded from the corporate site. Cimaware Software sells all its software as downloads, allowing an immediate delivery of their solutions to the end user. Other solutions by Cimaware Software include ExcelFIX, an MS Excel recovery utility, and WordFIX that restores MS Word files that cannot be opened. The Suite OfficeFIX includes all three programs.
"We have succeeded in our attempt to simplify the user's interaction with our software products. Even those less inclined towards technology will find that Cimaware produces friendly and easy to use applications." said David Cimadevilla, Cimaware CEO.
Founded in 1985, Spain-based Cimaware Software has oriented its efforts towards the Microsoft Office recovery market since 1998. The organization has been successful an helping companies recover their valuable data in a number of industries. Some of their customers around the globe include Microsoft, Sony Pictures, General Motors, and Continental Airlines. Cimaware Software plans to expand creating new Software applications in a variety of fields, including back-up utilities and Web Site applications thus diversifying its market share. For more information visit: https://www.cimaware.com/ (/).