Cimaware Launches New Corporate Web Site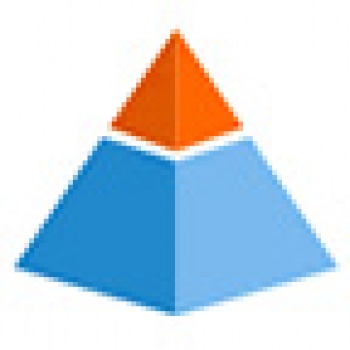 MADRID, Spain - Jan. 20, 2003 -- Cimaware Software, a Microsoft Office recovery Software developer and provider, announced today the launch of its new Corporate Web Site located at https://www.cimaware.com/.
The new site contains detailed product information, streamlined purchase process, downloads, and much more. As part of their global branding initiative, Cimaware Software has created the new Corporate Web Site to give customers an unprecedented, unified view of all the company's products, including all their Office recovery Software downloads for Ms Excel - ExcelFIX - Ms Access – AccessFIX - Ms Word – WordFIX – and their OfficeFIX Suite. Beyond simply offering Corporate information, the company's new Web Site provides tools and content to help individuals and Companies recover their vital files that have been damaged by a corruption. According to George Schobinger, Cimaware Software's Director of Operations, " Our Corporate Site is an extension of our Software, our goal is to provide a recovery solution for businesses and individuals that are in an extreme situation where they have lost vital information due to a file corruption. The entire process, starting when someone enters our site, to the moment when the file is safely restored in that person's own computer, could take less than 20 minutes. Since our Web Site is the primary channel in which we communicate our capabilities, we feel it is extremely important to ensure it has the most comprehensive information on it so our customers can make an informed decision."
Founded in 1985, Spain-based Cimaware Software has oriented its efforts towards the Microsoft Office recovery market since 1998. The organization has been successful at helping companies recover their valuable data in a number of industries. Some of their customers around the globe include Microsoft, Sony Pictures, General Motors, and Continental Airlines. Cimaware Software plans to expand creating new Software applications and services in a variety of fields, including back-up utilities and Web Site applications thus diversifying its market share. For more information visit: https://www.cimaware.com/ .
Company: Cimaware Software, Josep Pla 18 Madrid 28002 Spain.