CIMAWARE: A MAJOR UPDATE OF ITS Microsoft OFFICE RECOVERY SUITE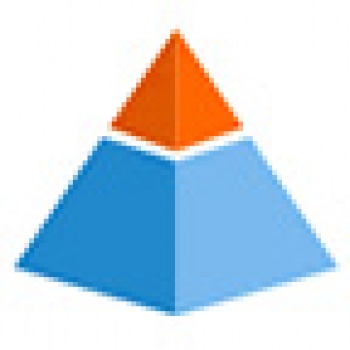 MADRID, Spain - June. 28, 2003 – Cimaware Software, a Microsoft Office recovery Software developer and provider, announced today the launch of its new Corporate Web Site located at https://www.cimaware.com/ . In an initiative to expand its European market share, the new site includes versions in three languages, English, Spanish, and German.
The new site contains detailed product information, free demo downloads of Cimaware's recovery Software, and an integrated Online purchasing system. The new Corporate site is oriented towards the customers needs not only offering Corporate information.
The new Web Site is launched to coincide with the release of the latest update of OfficeFIX, Cimaware Software's Ms Office recovery Suite that includes recovery Software for damaged Excel, Access, and Word files. The free update, for registered users, increases the recovery processing time, and includes improvements in the recovery engines.
"Our goal is to be leader in our industry through a personalized relationship with our customers, easy to use Software, and the highest recovery success rate. To reach our goal we have created an advanced Software Suite that is extremely easy to use regardless of the customer's technical skills backed by the quality of our personalized customer and technical support teams" Said Jaime Bazan, Cimaware Software Head of the IT department.
Founded in 1985, Spain-based Cimaware Software has oriented its efforts towards the Microsoft Office recovery market since 1998. The organization has been successful at helping companies recover their valuable data in a number of industries. Some of their customers around the globe include Microsoft, Sony Pictures, General Motors, and Continental Airlines. Cimaware Software plans to expand creating new Software applications in a variety of fields, including back-up utilities and Web Site applications thus diversifying its market share. For more information visit: https://www.cimaware.com/ .