AccessFIX now recovers linked tables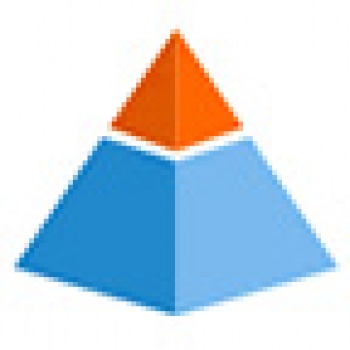 AccessFIX now includes in its latest version released on February 2010, recovery for linked tables. AccessFIX is the only tool that recovers these elements correctly from corrupt Access databases.
One of the important elements in Access is having linked tables. AccessFIX will now restore links between tables. There is no other tool available that will do this accurately. The update also includes updates to the rest of Office recovery tools, ExcelFIX, WordFIX and OutlookFIX. Minor bug fixes have been included in all programs.
As always your purchase of one of the Cimaware recovery tools includes free technical support and free upgrades. We provide personalized support to all our customers and pride ourselves in the quality of our products and our customer care.