AccessFIX: Access Repair Utility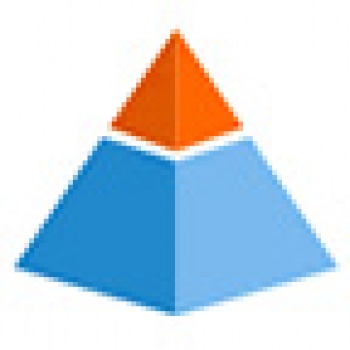 Data corruption can happen at any time. When an MS Access database becomes corrupt your company´s work and production comes to a screeching halt. For this reason it is essential to have an Access repair utility ready to recover the damaged database and get your business back on track as fast as possible.
AccessFIX by Cimaware Software is the most complete corrupt Access repair utility on the market. AccessFIX quickly extracts the information from the damaged database and saves it into a new and trouble free database. The program's easy to follow user interface makes file recovery a simple task even for basic users and gives any member of your staff the ability to repair important files in minutes.
AccessFIX has an extensive list of recovery features including: tables, macros, modules, reports, forms, queries and [more!]()
AccessFIX is available in a free demo edition that allows you to recover your file and view the recovered information. We guarantee that all of the information that is displayed in the demo will be saved into a new Access database that is completely free of error.
AccessFIX has a completely automated ordering process. Once an order is placed, you will received by email the instructions to download and install the full edition of the program.
The AccessFIX Access repair utility comes with one complete year of access to free program updates and technical support.