AccessFIX, a tool for the recovery of all types of Access database files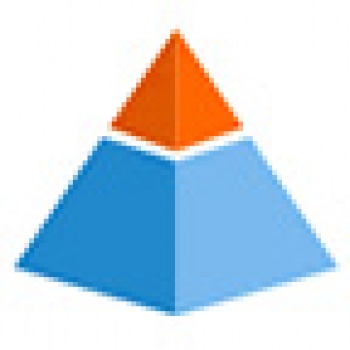 AccessFIX is a powerful Access recovery tool to repair corrupt MDB files.
AccessFIX is the ultimate solution when dealing with damaged Microsoft Access databases.
This Access repair tool can fix and repair corrupt Access files of all versions of Access such as Access 95, Access, 97, Access 2000 and Access 2003.
AccessFIX recovers Access files that were deleted by accident or virus accion. It recovers all types of objects like tables, queries, relationships and macros. With this Microsoft Access recovery tools you will be able to fix your Access database in just a few steps and on your own computer.
Full recovery is guaranteed: If you don't fix your database you will get your money back.
You can download a free trial version here .