AccessFIX 5.50 released January 27th, 2009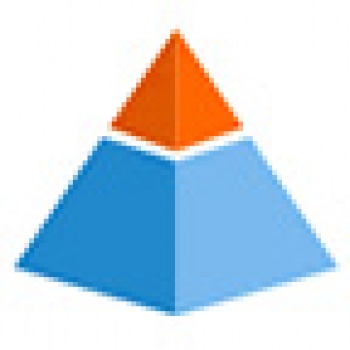 Includes improvements and changes in the Access recovery engine, AccessFIX.
Latest release: AccessFIX 5.50
Date: January 27th, 2009
Version changes: This new version includes the following changes.
---
Minor improvements in the soft's summaries.
Improvements in the undelete feature.
Minor bug fixed that affected the recovery of "memo" fields in some cases.
Minor improvements in the recovery engines.
Small changes in the program's installers.
Minor bug fixed in the error notification system.
---